Pre-Production
Regardless of size or scale – in order to tell a story, the first and most vital step is to understand what it's all about. Who are the players, where is it set, what is the scenario? From this initial idea is then developed a concept of how it will be realised through choice of lighting, tone, angles, edits, colour, effects, graphics/titles, sound and music. Then, in order to make the concept a reality comes production considerations of how to feasibly and logistically achieve the desired outcome.
Filming
I employ a range of Sony cameras. This includes the award winning Alpha series which features a full frame sensor for exceptional performance even in low light conditions in 4K resolution or at up to 100 frames per second. In addition I offer waterproof action cameras, mobile lighting, professional multi-channel audio recording as well as the latest in motorised slider and gimbal technology to deliver butter smooth shake free footage.
Drone Footage
For a sweeping cinematic look the DJI Mavic 2 Pro features a Hasselblad lens with a 1 inch sensor for superior dynamic range. The drone offers a range of intelligent flight and subject tracking modes consistently achieving complex dynamic shots each and every time.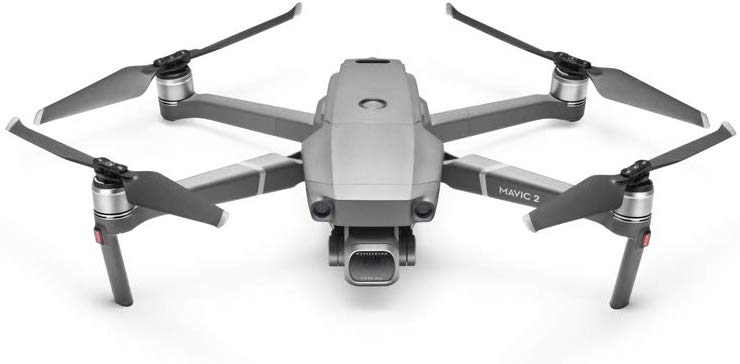 Video Post-Production
The edit plays a huge role in the story telling process as it takes the captured footage and then dictates the pace and tone of the final piece. Shots become sequences, then scenes and chapters aided by the creative use of effects, titles/graphics and transitions. The project is finally colour graded to achieve colour balance and make full use of the optical range to achieve the desired look.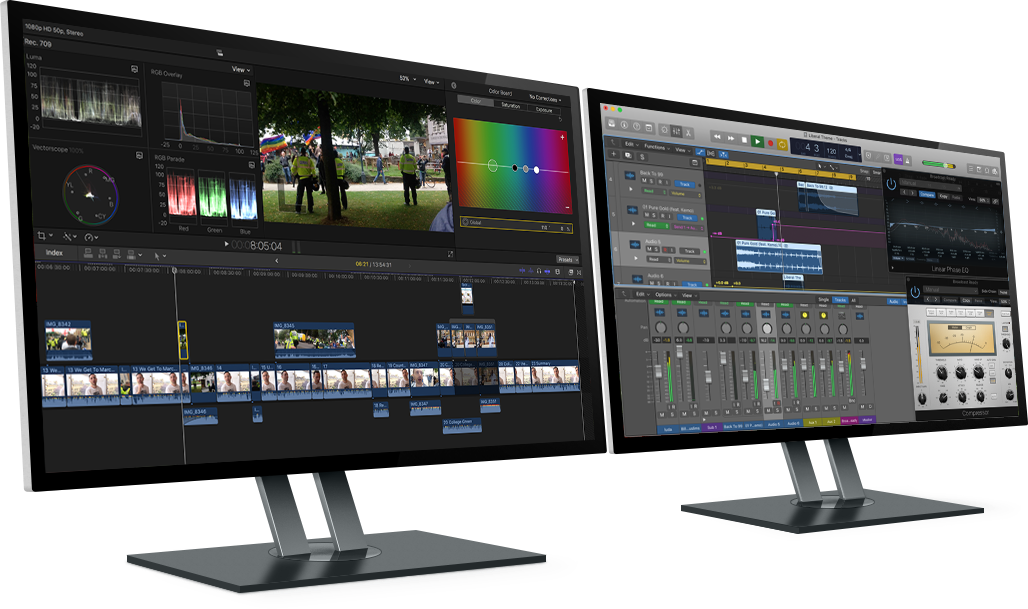 Audio Post-Production
Noise reduction, compression and EQ applied in Logic Pro X gives your sound crystal clarity, with each channel balanced and faded. I also offer additional services of original music composition, synchronous film-scoring, music mixing, recording real sound effects (Foley) and the creation of artificial sounds (sound design) in line with your production design scheme.